Hi! I'm Mild, co-founder of ReServ.
ReServ means to serve you, again and again. We want to make it easier for everyone to be the positive change that we wish to see in this world, starting with ourselves, our eco-lifestyles, and our consumption.
Because sustainability doesn't have to be boring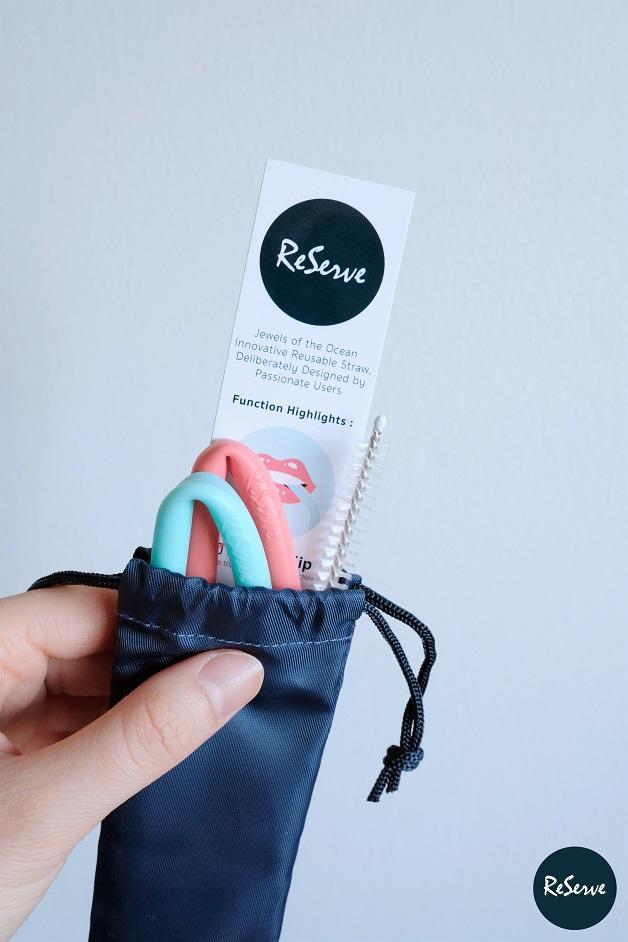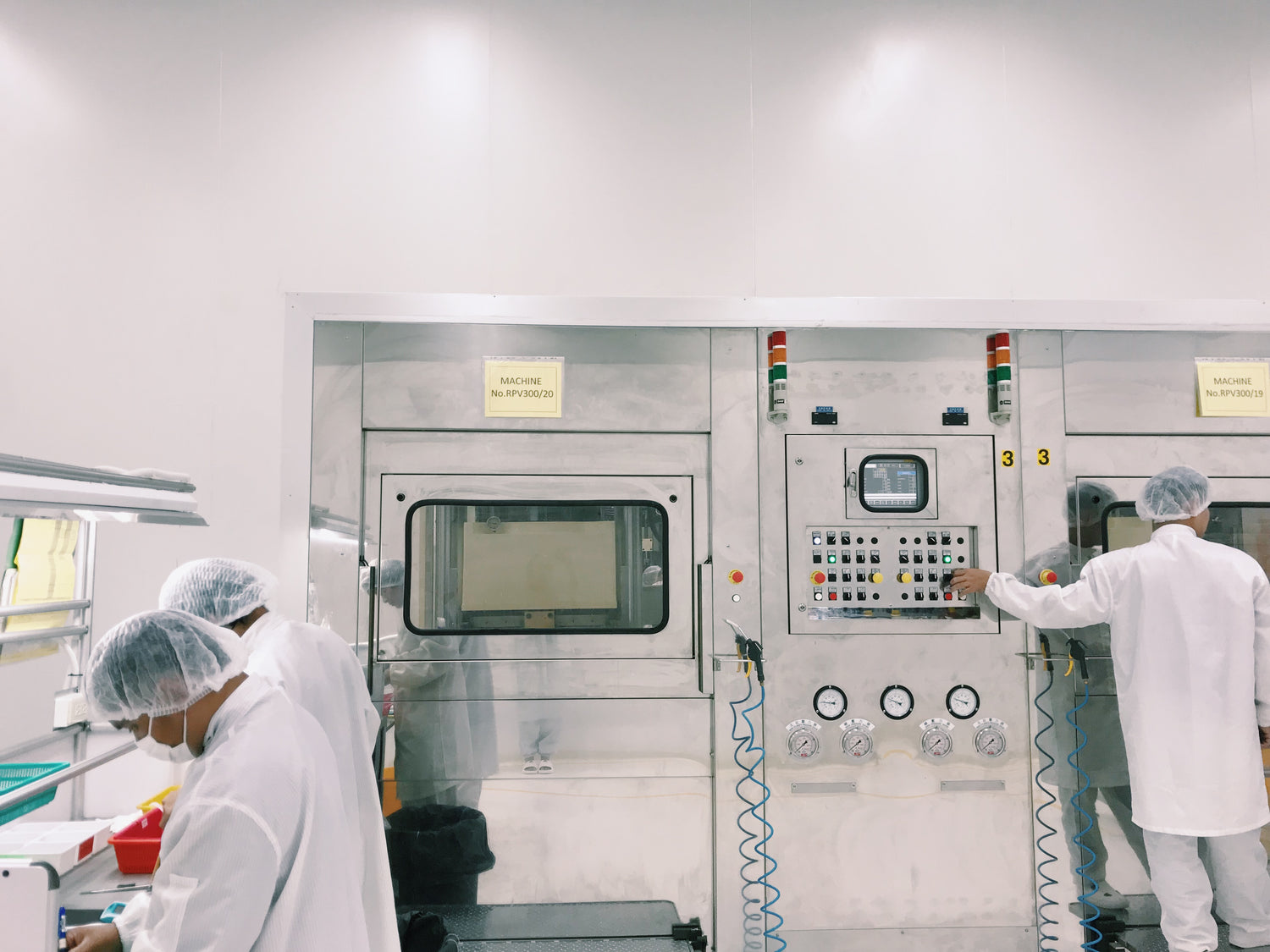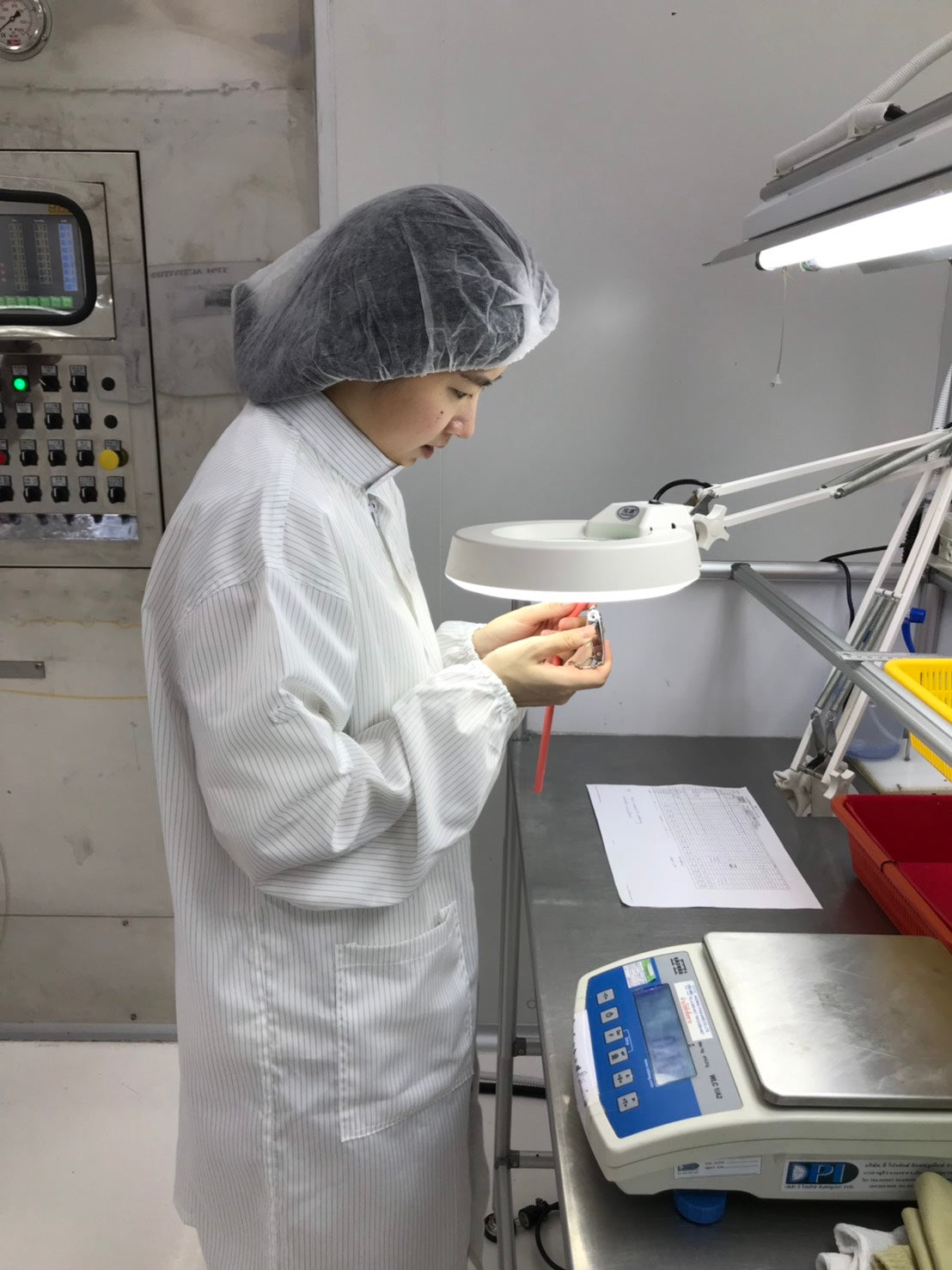 Have sold over 7,600 reusable straws
We launched in Thailand in 2019, selling over 7,600 reusable straws within 8 months. This is equivalent to over 4.2 million single-use plastics being diverted from landfills and oceans, and 4.2 million marine lives saved! We are proud to tackle the single-use plastic trash problem!
In 2020, we expanded into the US market.
Our Mission
"Our mission is to replace single-use plastics with innovative, stylish, and sustainable products because we believe that sustainability doesn't have to be boring. ReServ makes it beautiful."
Why ReServ?
High-quality products manufactured in world-class medical device facilities
Since day one, ReServ has received full support from our family business back in Thailand, S.K. Polymer Co., Ltd., a leading manufacturer of rubber parts for medical devices. This means our products are manufactured in world-class facilities, using only the best materials.
Why reusable products?

The best way to reduce trash is to stop creating trash in the first place. Each and everyone of us can achieve that by reusing items in our daily lives. Simple decisions lead to powerful changes.

Let's start with ourselves!

Explore collections

'Smooth Sip, Strong Stir' straws

A unique, Patent-Pending feature of two different silicone hardness, for 'Smooth Sip, Strong Stir' straws. No more flimsy & sloppy silicone straw. With our patent-pending feature, you can sip smoothly from the top of the straw, while stirring with the stiffer bottom of the ReServe silicone straw!

Still curious? Head over to our blog to discover more about us!

OUR BLOG